Free shipping nationwide on all Kiwipong products!
World Series 2020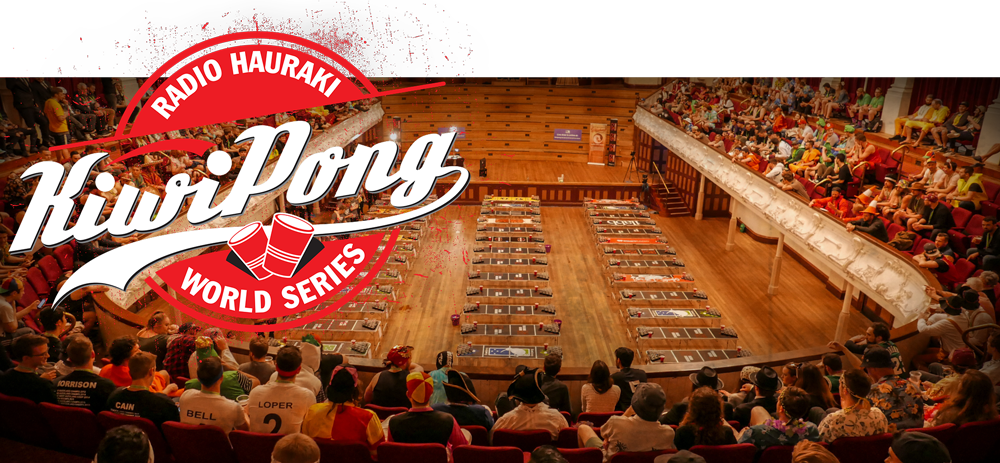 The Kiwipong World Series returns bigger and better than ever for 2020 at the Auckland Town Hall on Saturday 6th of June!
Registration at 11am – enter Town Hall from Queen Street Access. Please do not be late. First games will start at 12 noon but you must be registered.
Winner takes all! First prize – Represent New Zealand in Las Vegas 2020 (Chance to win $100k at the WSOBP)
Free Wakachangi on entry
320 teams – 32 pools of 10; play every team in your pool once to earn your spot in the Wakachangi Arena sudden death knockout rounds! – The team who wins – wins a prize for everyone in their pool
Tournament Rules Entry Conditions
If you're interested in being involved as a sponsor, check out our Sponsors' Pack, or get in touch to see what options are available.
If you have any questions regarding the World Series, please email us at worldseries@kiwipong.co.nz
Kiwipong World Series 2017 Highlights
Kiwipong World Series 2016 Highlights