Free shipping nationwide on all Kiwipong products!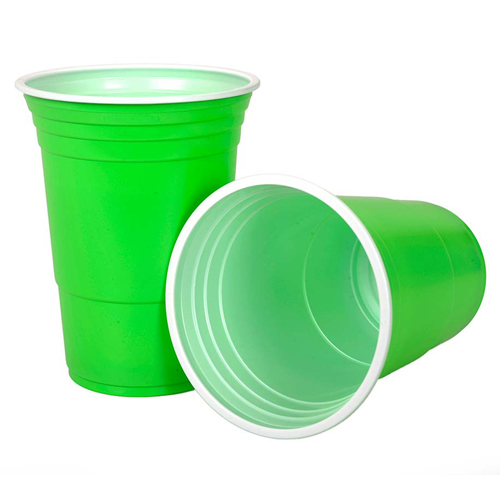 Green Cups 50pk
or 6 weekly interest-free payments from $4.00 with
what's this?
or 4 fortnightly payments of $6.00 with
More info
Product Description

Kiwipong Green Cup

465ml Catering/Party Cup
Fully Recyclable
Dishwasher Friendly
Ultimate Party cup

This includes free shipping

FYI – These are the best St Paddy day cups but are also good for Green Party members, Bucket Heads, and our mates at Greenpeace.